Riga is called the capital of the Baltic states. Locals patiently endure the working week days, waiting for Thursday night, when they begin to unwind at bars and clubs, which lasts until Sunday morning.
Clubs work until late, and some even until the morning, and even after all this you can always find a place for after party or in order to put an end to the fun. In Riga, there is everything: from small bars teeming with young hipsters to large dance floors with more pop music and large parties.
In general, Riga night life is deservedly considered one of the best in Eastern Europe. The highest concentration of pubs, cafes and bars is in the Old Town. Many people set tables outdoors in the summer, so it's even more fun. Beer bars in the style of British pubs stand shoulder to shoulder with chic and trendy cocktail bars and clubs, so you are sure to find a place for fun. For lovers of relaxation, there are awesome lounge bars. And fans of the game art can spend time in the best casinos in Riga.
It's worth a look at the Orange Bar, but PuPi will make you dance until morning. This is a chic lounge bar in the center of Riga. 'Pupi', in fact, is translated from Latvian as "breast", and this theme is well developed inside the club, where on the walls there are pictures and "in the theme" and the waitresses' outfits are correspondingly sparkling. The menu is fastened with a strap from the bra, which can be unfastened - this is what everyone does after a couple of beer glasses.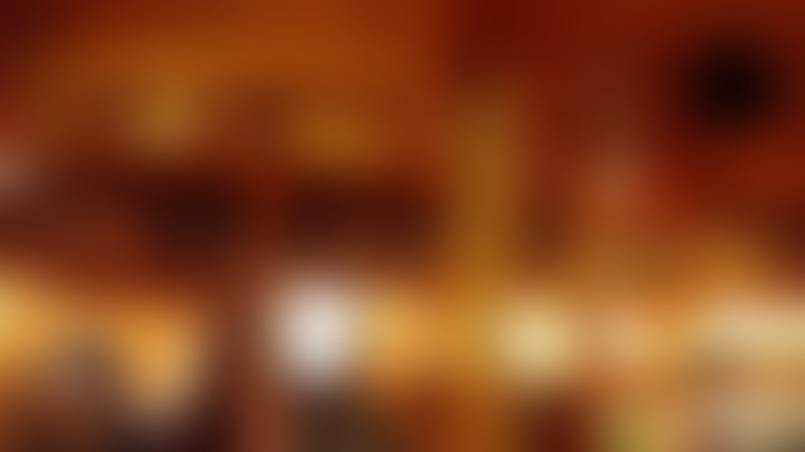 Orange Bar
"Skyline Bar" is another quite cool bar in the center. Locals and foreign tourists love this vibrant cocktail bar on the 26th floor at the Reval Hotel Latvija - the bar offers magnificent views of Riga. Of course, the tables near the window are the most favorite, and they occupy them very quickly. On Friday and Saturday, DJs perform here and have great parties.
Martini Bar Club boasts excellent go-go dancers. This is where some of the best parties in the city take place. If you came to Riga for a bachelor party, be sure to check out this bar. It is ideally located in the central part of the city and is easy to find. There are beautiful girls and a great atmosphere.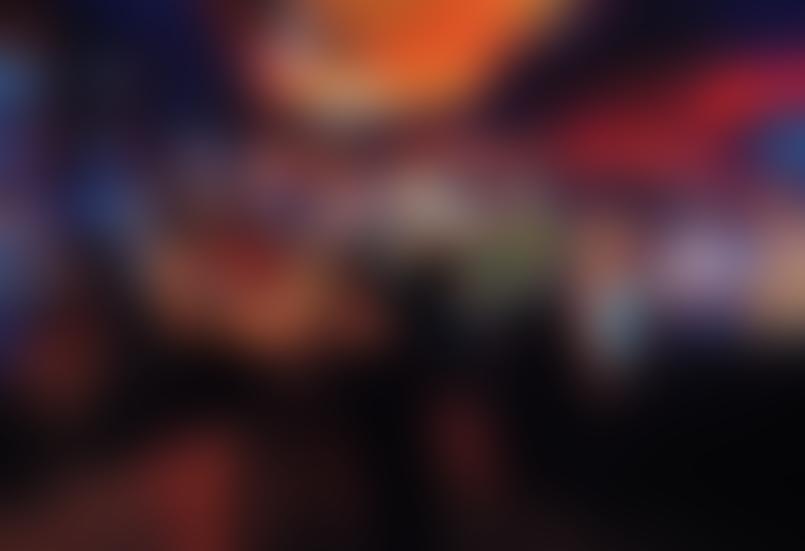 Martini Bar Club
If you have a lot of experience walking around clubs, feel free to step into Nautilus. Here a young beautiful crowd hangs out, who know the difference between house and techno music. Some events are constantly taking place in this club and some of the coolest DJs in the country are performing here. Decor - stylish retro 90s.
The Essential Club is a bit bigger and simpler and worth a visit when famous European DJs perform. The club can rightfully claim the title of one of the best in Riga. Here stars such as Tiesto, Deep Dish and Lee Coombs performed. The decor was "stuck" somewhere in the past millennium, but the club boasts a large open dance floor.
The club is even bigger - "La Rocca" - the favorite club of the Riga Russian community. Here are some of the best techno-parties in the city. Lasers, loud music, beautiful guests, dance floors, a couple of poles for go-go dancers - well, what else is needed for happiness!
Well, what about Pulkvedim Neviens Neraksta. Great club with two dance floors and music in style from the latest pop hits to retro, funk, hip hop and drum and bass.
There are several alternative music venues in Riga. Relax and unwind at I Love You Bar, a very cool bohemian bar spread over two floors, with simple furniture, massive wooden chairs, sofas and dim lighting - a great relaxed setting to enjoy a cheap beer while discussing the strengths and weaknesses of the speakers near musicians. In the bar you can often meet the British.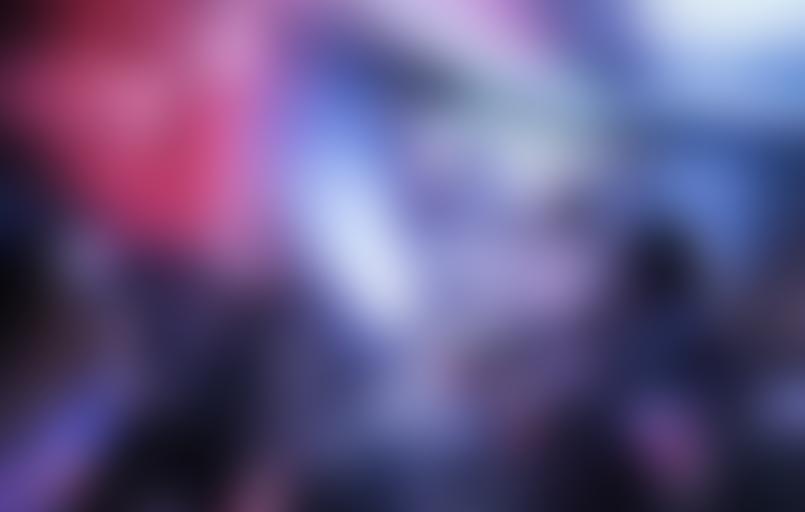 Depo Club
Take a look at the cute John Lemon bar before heading to the legendary Depo Club. A favorite of the alternative crowd of Latvia, this club has gathered all the key ingredients needed to create a classic underground club: a decor consisting exclusively of broken old shabby furniture, dark colors, toilets covered with swear words in different languages and a first-class music program. Every night, local heavy metal bands, Scandinavian punk rockers or Canadian experimental DJs perform here. Meanwhile, upstairs, in the lounge, you can take a little rest and watch classic video clips.
For an elegant audience there is a very pleasant place - SL Casino Riga. This is a part of the Michael Boettcher's Storm International network. The refined casino is located in the exclusive Grand Hotel Kempinski. It has all the casino games, more than 50 slot machines, its own sports bar and a cozy lounge area. Darren Keane, Storm International managing director, clarifies that this is one of the few VIP casinos in the Baltic with the highest service level.
Are there any downsides to Riga nightlife? With the increase in the number of flights to Riga from all European cities, more and more tourists are sent to this beautiful city. Therefore, if you do not want to spend the evening in a dense crowd, attend parties out of sight, a little further from the center.