In addition to beautiful landscapes, ancient culture and attractions, Georgia is also famous for its outstanding and varied nightclubs, bars and elegant casinos.
Many guests are looking for places where they can have fun and see how Georgian youth spends their free time. It is worth noting that Georgian clubs today have become one of the most fashionable in Europe. They provide the stage not only for world-famous, but also for beginner DJs, and often new celebrities are born here.
Georgian casinos are a whole destination for lovers of luxurious nightlife. Here, each visitor will feel like the dearest guest, he will understand what luxury is like in Georgian, but at the same time will get a chance to play their favorite games at the world level. The best casino in Tbilisi is one of the most popular in the whole region, and more than half of the guests in it are foreigners.
So, we will begin our virtual journey through night clubs, disco and casinos of the Georgian capital.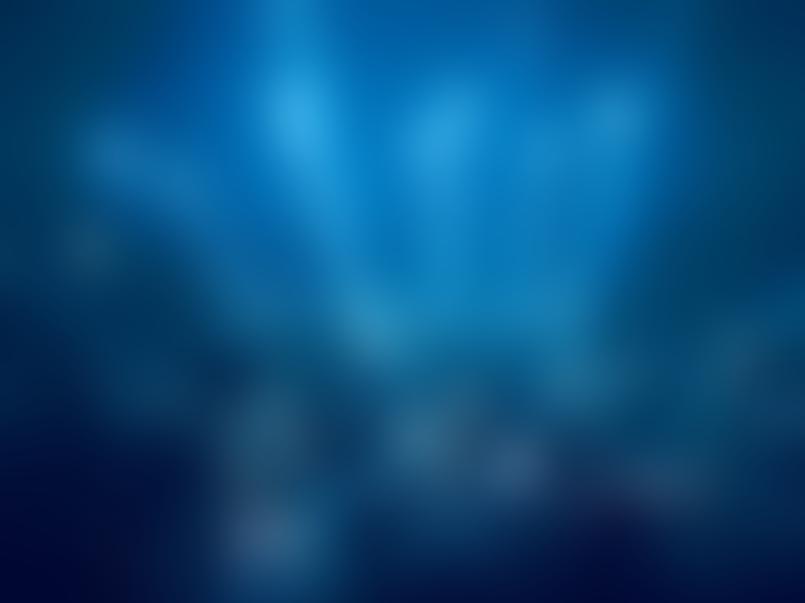 Bassiani club
Bassiani
One of the most famous clubs in the city is Bassiani, equipped with an incredible sound system that plays techno and house all night. A lot of nuances made Bassiani a solid reputation: one of the best sound systems (Funktion 1), this is a decent light, these are residents who are considered the best, such as HVL and Zitto, and, of course, this is a weekly line-up conducted by the best DJs in the world.
Mtkvarze
Since the late fifties, a restaurant has been located here, and in 2012 this place finally turned into a space devoted to electronic music and art in general. Currently, "Mtkvarze" offers the best of underground and disco in the main hall, as well as a more diverse playlist from experimental music to hip-hop in the small hall. A special charm in the balcony overlooking the Mtkvari River. The sound system is Void Acoustics, and many consider it one of the best in the world.
Cafe gallery & Didi gallery
Café Gallery is popular for its friendly atmosphere that helps people meet each other. Despite its small size - the hall is slightly larger than the dance floor on which two hundred people can fit - it sounds credible house and techno, such as Daniel Bell, Tama Sumo, Bu Williams, Lakuti, etc. In 2015, these same owners Didi Gallery (Grand Gallery) was opened. It offers more space and more events.
Mzesumzira's Ezo
Mzesumzira is not a club, mzesumzira is not a music festival, mzesumzira is not even a community, mzesumzira is all together. A group of DJs and just friends created the Mzesumzira label (Sunflower) in 2014, since then they have been conducting a creative and one of the friendliest and brightest events in Georgia, perhaps the best open-air festivals in the hot summer in Tbilisi are Mzesumzira's Ezo in Mtatsminda park with a picturesque view of Tbilisi.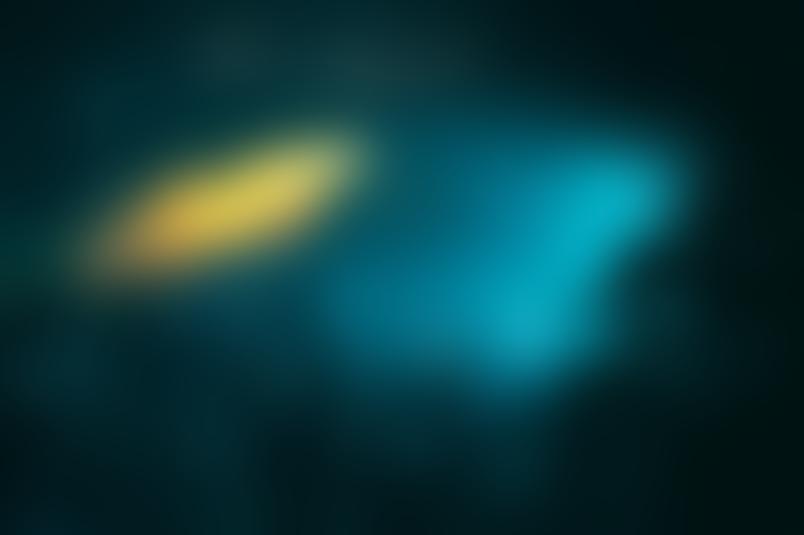 Mzesumzira's Ezo
Vitamin
Located next to one of the most popular lakes in Tbilisi, Turtle, Vitamin Cubes is an open-air platform with a main floor, an open-air cafe and an experimental stage. Cubes - this is the main techno scene - 160 illuminated square water cubes standing in the open. The second platform is known for its house-action series called "Around the Tree." An experimental venue called the Tree is a space where local and foreign artists give live performances at Sunday Lake Sunset sessions.
Art-Cafe HOME
If you want to experience something unusual and at the same time soak up the old spirit of Tbilisi, then be sure to visit Art-Cafe HOME. This is a great place and a great combination of cafe and cocktail club. The fact that the cocktail club is located in an old vintage house, furnished in the Renaissance style, located on the historic Bethlemi street, adds to it mysticism and mysterious notes in the general atmosphere. It can be freely considered one of the most prominent nightlife venues in Tbilisi.
Shangri la Tbilisi
So we got to the number 1 casino in Georgia - Shangri La by Michael Boettcher's Storm International. This is a luxurious two-story complex in the very center of the city, overlooking the Bridge of Peace and the Mtkvari River. Exquisite decoration and decoration turned the building into a real temple of game and elite relaxation. There are several hundred slot machines, the most modern and popular from the best world developers.
On the basis of Shangri La, Darren Keane, the CEO of the company noted that the poker club works. Almost every day, poker tournaments are held non-stop. It is planned to hold world tournaments with guests from different countries.
On holidays or on the occasion of a prize draw, Shangri La organizes elegant parties with live music and a buffet table. This is a great chance to see the inside of a Las Vegas level casino.
Heaven
Heaven is another Georgian club that really deserves to be included in this short list, if only for its heavenly name. The club will immediately attract you to the most interesting events with the strangest and most fascinating names. The red and pink lighting characteristic of the venue is a traditional feature that makes you feel like you are in a heavenly garden. Moreover, the club offers various bright cocktails and, most importantly, excellent techno music from prominent Georgian DJs such as Gasha, Tsurkin and many others. You just have to come here and enjoy this atmosphere.
Night Tbilisi will not let you get bored!